SEO – Search Engine Optimization
Search Engine Optimization
After I have read about search engine optimization so I feel that Google controls the design of Web Publishing. If you seek a position on the front page of a search on google so one is forced to follow the guidelines recommend google to get a high ranking. I have in the production of this site itcsn.se custom design for Google's recommendations and think it works really well but it will be extremely "over-ruled" or "google-styrt". But if you're big, you get to decide.
The keywords I have chosen to use in combination with textual content and size of headers, has been ruled by Google and not by my own choice or aesthetic choices. The results of the search optimization was in my piece very well.
If you do a search on "it support luleå" you get about: 450 000 hits and of them that are itcsn.se with at least the 10 top, sometimes on the first page. Even better is when the search on " it consult support", the eng 650 000 hits and itcsn.se is sometimes the top or on the first page to the 10 first of all hits. When I started, I had dreams about this but did not know if it is possible to get, but I am happy with the results.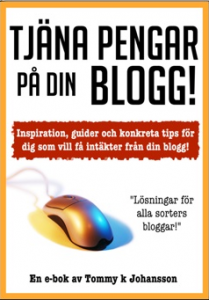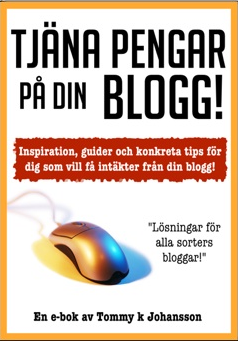 Recommends e-book: Earn money from your blog!
I guess Domain Valuation affected by this.