Last day of the year passes this site 10 000 registered users.
How is it possible?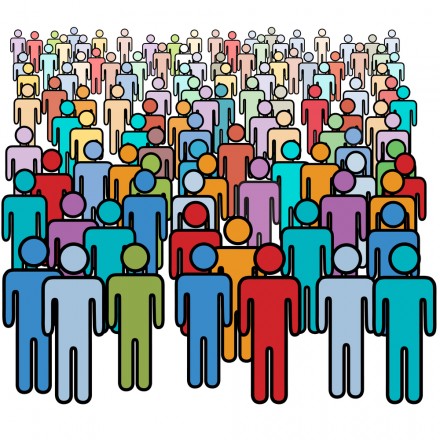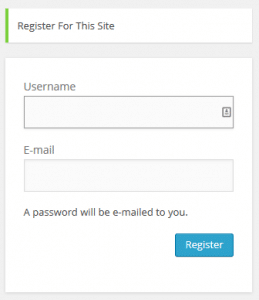 I started this site just because I could, and that I need to put up info that I want accessible. Now I think most of all these 10 000 users are most looking to get the link power to their own website, but it is after all a bit cumbersome to register and 10 000 is sick a lot because I thought it would just be my closest customers who would register.
The article according to statistics, have most visitors is "Trackback". Do not know why it is so popular.
– "I had no idea", When I wrote it.