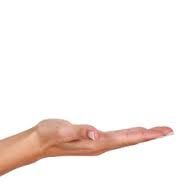 … more!
This voluntary donation I made to detail the implementation of secure payments on a website. I'd rather make several small donations so I get to test payments often.
Link: paypal.me/RickardSvard
I have created a website with the possibility of genuine donation:
The Thor Aid Foundation
Look at it.