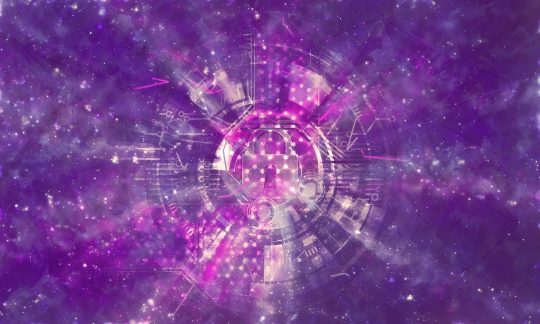 Secure Your Data with Data Encryption Techniques
Much like the way oil powered the growth of the industrial economy, data is responsible for the development of the information economy.
Data is an immense asset, as it allows individuals, corporations, and governments to not only establish goals but also track progress and predict possible outcomes.
There are almost 44 zettabytes of data in the world today, and nearly 90% of said data has been created in the last 5 years. The average human creates around 1.7 megabytes of data per second, causing the current number to be projected to be a 300% increase in the next 5 years.
The Dangers of Data Loss
Although a majority of the data released is just basic data, several people and startups have lost valuable intelligence information to hackers, rendering their previously unique ideas and methods invaluable.
Reports released estimate about 2.7 billion identity records consisting of email and passwords were released on the internet for sale in 2019 alone.
Despite 45-90% of data becoming essentially useless within a few months of its creation, the integrity of user data must be protected at all costs from cybercriminals, especially by corporations. The following are ways through which data can be protected from exposure.
How to Encrypt Your Data
Secure Passwords – despite knowing the risks associated, a lot of people use the same password for several accounts. This is very risky because if the password is stolen, it grants the criminal access to several accounts.
Using a password manager can help you store different passwords for many login purposes, meaning you only have to remember the password for the manager.
In-built Apps – almost every recently released smartphone can be used to encrypt information. Once the data to be encrypted is available on the device's memory, go to settings, select the security option, and select encrypt phone.
This action would render the data present on the phone inaccessible to everyone that does not have your code.
VPNs – Virtual Private Networks are a great way to protect your data from exposure by cyber threats. Using this tool in 2021 is definitely a no brainer not just when it comes to data encryption, but for privacy and security while browsing online. Make sure you use a VPN to encrypt your traffic and ensure your anonymity online.
Safe Browsers – browsers like Firefox Focus and Brave are regarded to be among the most secure browsers. They not only do not track your browsing history, but they are also famous for preventing third-party sites from doing so.
Safe Apps – a lot of information is communicated between people via social media platforms, all of which must be protected. Secure messaging applications like Telegram and iMessage use end-to-end encryption, ensuring that conversations between users cannot be viewed by anyone else.
Conclusion
Big data is essential in the plans for the future for everyone, as it has several practical applications. Besides that, user-sensitive information should be protected from cybercriminals, and the above tips should help protect your data.
Author: Techwarn