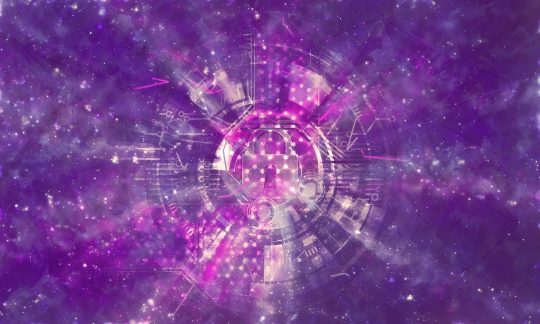 Secure Your Data with Data Encryption Techniques
Much like the way oil powered the growth of the industrial economy, data is responsible for the development of the information economy.
Data is an immense asset, as it allows individuals, corporations, and governments to not only establish goals but also track progress and predict possible outcomes.
There are almost 44 zettabytes of data in the world today, and nearly 90% of said data has been created in the last 5 years. The average human creates around 1.7 megabytes of data per second, causing the current number to be projected to be a 300% increase in the next 5 years.
[Read more…]